Ecommerce marketing agency
Online shopping trends is expected to continue growing in the coming years.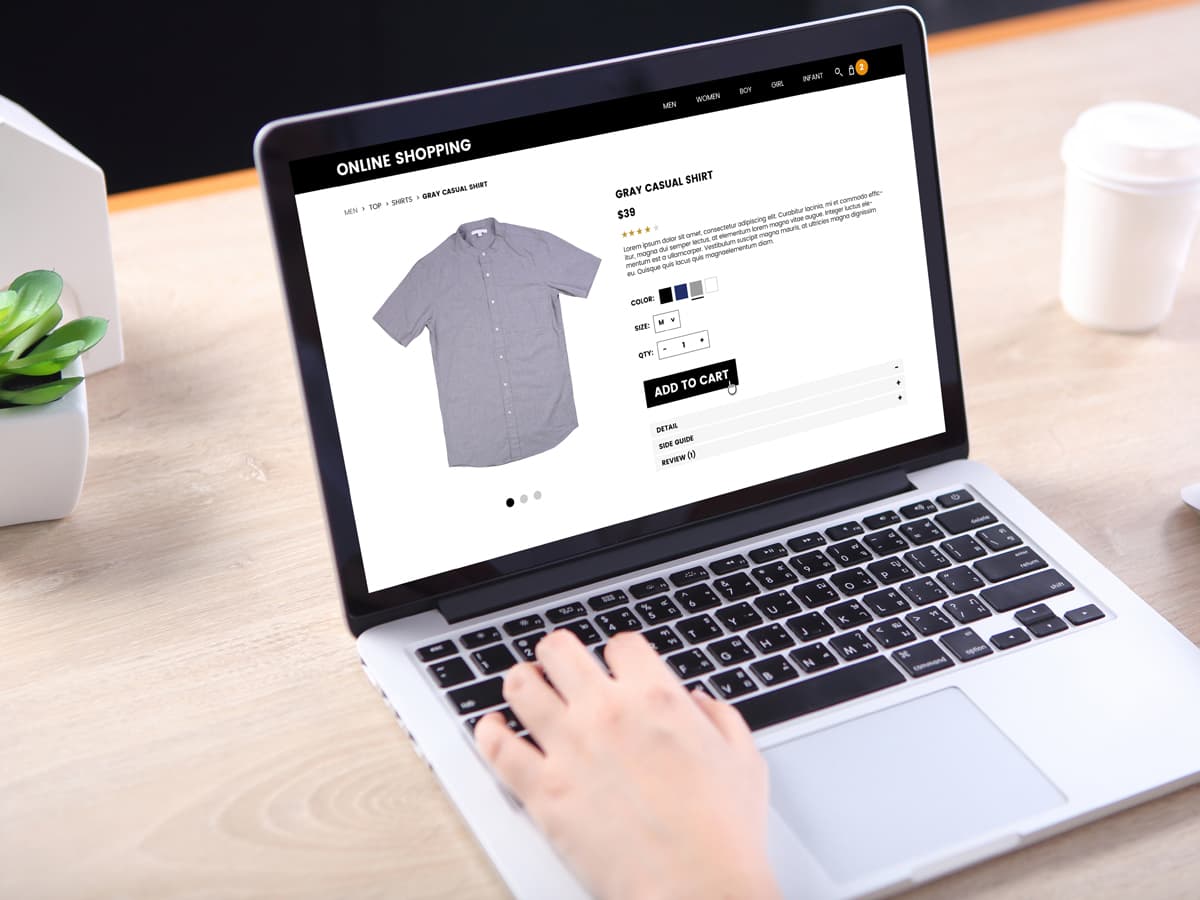 What is an ecommerce marketing agency?
Ecommerce, once a relatively unknown term, has become an integral part of the retail industry worldwide. In 2022, around 81 percent of the population in the UK was shopping online, which means that more than four out of five UK consumers are digital buyers. Online shopping has become increasingly popular over the last two decades, and the trend is expected to continue growing in the coming years. By 2025, the penetration rate among UK consumers is expected to reach a projected 90 percent.
An Ecommerce Marketing Agency is a specialised agency that helps businesses that sell products or services online. Ecommerce marketing plays a crucial role in driving success, and they offer a range of services tailored to the specific needs of the business. By working with an ecommerce marketing agency, businesses can benefit from the expertise and knowledge of professionals in the field who are dedicated to helping them grow and develop their online sales.
Why choose

The Drawing Room Creative

as your ecommerce marketing agency?
The Drawing Room Creative is a leading ecommerce marketing agency that specialises in building and optimising online stores for brands and businesses of all sizes. Our team of experts leverages extensive market research and data to design and develop custom ecommerce solutions that enhance user experience and maximise sales. We have a proven track record of delivering successful results across a wide range of platforms, including Shopify, Shopify Plus, and WooCommerce.
One of our standout achievements is the creation of the McLaren F1 Headless Shopify platform. This revolutionary ecommerce solution combines the powerful backend functionality of Shopify Plus with a React frontend for optimal content delivery and user experience. This platform, which serves customers in over 250 countries, offers exceptional speed, functionality, and flexibility, including options for multiple languages, tax, and currency.
At The Drawing Room Creative, we pride ourselves on our multiskilled team and our ability to work with various code bases and platforms to meet each client's specific needs and goals. From innovative solutions like the McLaren F1 Headless Shopify platform to more traditional ecommerce platforms, we bring a strong creative edge and a commitment to best practices in ecommerce development to every project.
Ecommerce services
The Drawing Room has a reputation for delivering successful ecommerce solutions for brands and businesses of all sizes, across a variety of sectors and platforms
Shopify Plus
"If you can dream it, you can sell it" is the mantra of one of the biggest ecommerce platforms in the world, offering a holistic ecommerce solution. We take the best that Shopify has to offer and combine it with our digital experience to create outstanding ecommerce solutions.
Woocommerce
Built on WordPress, WooCommerce is an open-source ecommerce platform that allows us to customise and create bespoke ecommerce solutions for clients of all sizes and across all sectors.
Bespoke
For an unparalleled eCommerce experience, we offer fully customised platforms that are tailored to your specific needs. These platforms provide complete control over your brand, products, and sales channels and optimise the user interface and experience for maximum sales. These platforms are scoped, designed and developed for each client, providing a unique and tailored solution.
Headless Shopify
Headless Shopify is an eCommerce platform that uses the Shopify backend for processing orders and managing inventory but separates the frontend or "head" of the website from the backend. This allows for more flexibility and customisation in the design and functionality of the eCommerce website, as well as improved performance and scalability. This approach allows for greater control over the user experience and can provide a more engaging and personalised experience for customers.
SEO
We specialise in optimising your website/platform at the time of going live, ensuring it is SEO-ready. This does not mean we will be outlining an SEO strategy, but the site will be built with code that is as efficient as possible and semantically correct in order to provide your business with a platform that is in a position to implement a complete SEO strategy, to whatever level you require.
Google Analytics
Using Google Analytics in your ecommerce business can help you maximise your sales by providing insight into customer behavior and website performance. By monitoring key performance indicators (KPIs) such as website traffic, conversion rates, and revenue, you can make data-driven decisions to improve your online store. The Drawing Room's ecommerce services offer a comprehensive approach that includes utilising Google Analytics and other tools to track tangible KPIs, so you can understand what strategies are working and replicate them for continued success.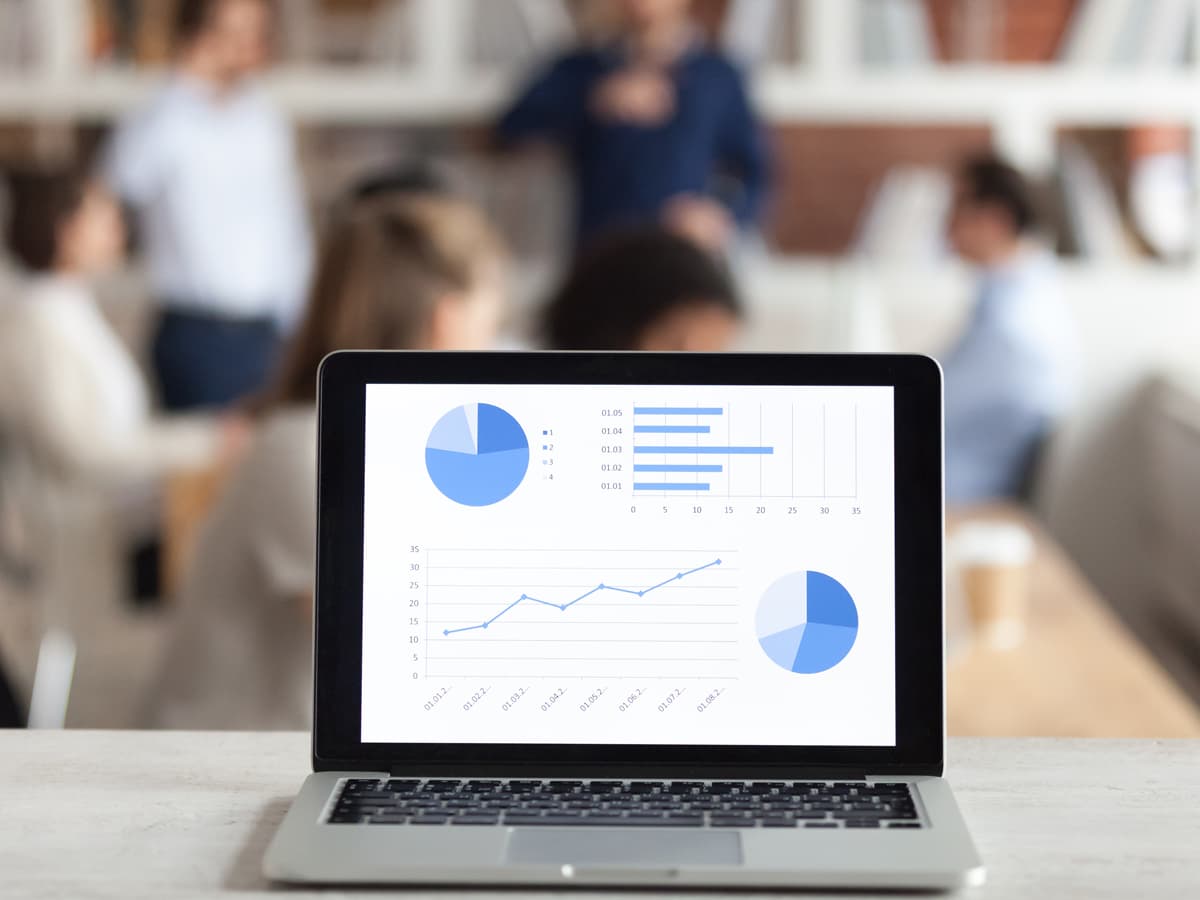 Why upscale your ecommerce strategy?
Ecommerce continues to experience significant growth, making it an ideal time to focus on improving your ecommerce strategy and implementing effective marketing campaigns to boost sales. With the ecommerce industry expected to continue expanding and becoming more competitive, now is the perfect opportunity to invest in and enhance your ecommerce efforts and stay ahead of the game.
EXPAND YOUR GLOBAL REACH AND OPEN NEW MARKETS
GLOBAL ECOMMERCE SALES HYPER-GROWTH
INVEST IN YOUR ECOMMERCE TO STAY AHEAD OF THE GAME
What are the benefits of using an ecommerce agency?
Ecommerce has seen tremendous growth in recent years, with global revenue reaching around 4.6 trillion pounds in 2022 and 1 in 4 people now shopping online. The shift towards multi-channel or online-only retail shows no signs of slowing down as forecasts project this to grow by 56 per cent over the next years, reaching about 6.6 trillion pounds by 2026, making it crucial for businesses to level up their ecommerce marketing efforts in order to stay competitive. By developing and implementing a solid ecommerce strategy, businesses can not only achieve an initial boost in sales and revenue but also future-proof their online store.
Our ecommerce services at The Drawing Room include tailored analysis and ongoing support to ensure that you are identifying digital marketing trends and maximising opportunities for your business. We will help you select the right channels and optimise them to drive the best return on investment. By working with an ecommerce agency, you can ensure that your ecommerce offering is reaching its full potential and that your brand visibility is being maximised in an efficient and cost-effective way.
Get inspired with these ecommerce examples
Our Headless Shopify ecommerce platform, developed for Castore / McLaren Formula 1, merges the best of Shopify's backend capabilities with a React frontend for unparalleled content delivery and optimised user experience. This platform boasts exceptional speed, total control, comprehensive functionality, worldwide language and currency support, multiple fulfillment centers, and captivating and creative content to users in more than 250 countries worldwide.
Ecommerce integrations and extensions
Our ecommerce services include advanced components, extension, and integration options for existing stores. We can assist with plugin implementation on WooCommerce, third-party global fulfilment integrations for Shopify, and international rollouts for new stores. Ecommerce integrations can be achieved through APIs, which facilitate data exchange. It is important to carefully select the integrations critical for your business to streamline operations and improve customer experience. Additionally, we provide independent health checks and maintenance updates to ensure your store is optimised for maximum sales.
A ecommerce marketing agency ready to assist you on your ecommerce journey
At The Drawing Room Creative, a Ecommerce Marketing agency, we have a reputation for delivering successful Ecommerce solutions for brands and business of all sizes, across a variety of sectors and platforms. Whether you're looking to improve your brand's online presence or launch a new Ecommerce marketing campaign, we have the expertise to help you achieve your goals.
Contact us today to learn more about how we can help your business grow through the power of marketing.
Ecommerce agency FAQs
What is ecommerce?
Ecommerce refers to the buying and selling of goods and services online. It encompasses a wide range of activities and industries, from retail sales to online marketplaces and social media commerce.
What are the benefits of using an ecommerce agency?
Expertise and experience
Ecommerce agencies have a team of experts with a wealth of knowledge and experience in the industry. They can help you navigate the complexities of running an online business and provide valuable insights on how to improve your performance.
Time-saving
An ecommerce agency can take care of the day-to-day management of your online store, freeing up your time to focus on other aspects of your business.
Increased efficiency
An agency can help you streamline your operations and improve your overall efficiency by utilizing the latest tools and technologies.
Cost-effective
Hiring an ecommerce agency can be more cost-effective than building and maintaining your own team, as you only pay for the services you need.
Scalability
An ecommerce agency can help you scale your business as it grows, providing you with the support you need to keep up with demand.
Customized solution
Agencies can provide customized solutions that are tailored to your specific needs and goals.
Digital Marketing
Ecommerce agencies can also provide digital marketing services to help you reach a wider audience and increase your online visibility.
How do I drive traffic to my ecommerce site?
Search engine optimisation (SEO)
Optimizing your website for search engines can help increase visibility and drive organic traffic to your site. This includes researching and using relevant keywords, optimising meta tags and images, and building backlinks to your site.
Paid advertising
Paid advertising platforms, such as Google AdWords and Facebook Ads, can help you reach a wider audience and drive targeted traffic to your site.
Content marketing
Creating valuable, informative content can help attract and engage potential customers. Blogging, video production, infographics, and podcasts are a few examples of content marketing.
Social media
Promoting your ecommerce site on social media platforms, such as Facebook, Instagram, and Twitter can help drive traffic and increase brand awareness.
Influencer marketing
Partnering with influencers in your niche can help drive targeted traffic to your site and increase credibility.
Email marketing
Building an email list and sending targeted campaigns can help drive repeat traffic to your site.
Referral marketing
Encouraging satisfied customers to refer their friends and family to your site can also help drive traffic.
Types of ecommerce
B2C (business-to-consumer) ecommerce
In this type of ecommerce, businesses sell products or services directly to consumers. This is the most common type of ecommerce, and includes online retailers such as Amazon and eBay.
B2B (business-to-business) ecommerce
This type of ecommerce involves businesses selling products or services to other businesses. This can include wholesalers selling to retailers, or manufacturers selling to distributors.
C2C (consumer-to-consumer) ecommerce
In this type of ecommerce, consumers sell products or services to other consumers, often through online marketplaces such as Etsy or eBay.
Other types of ecommerce are based on the nature of the transaction, such as government-to-consumer (G2C) ecommerce, where government agencies sell products or services directly to consumers, and consumer-to-business (C2B) ecommerce, where consumers sell products or services to businesses.
Lets have a chat
We are more than happy to have a no obligation initial conversation to help you scope and define your project.
Discover more of what matters to you